Abracadabra Brooklyn
347 Bedford Ave, Brooklyn, NY 11211
Order now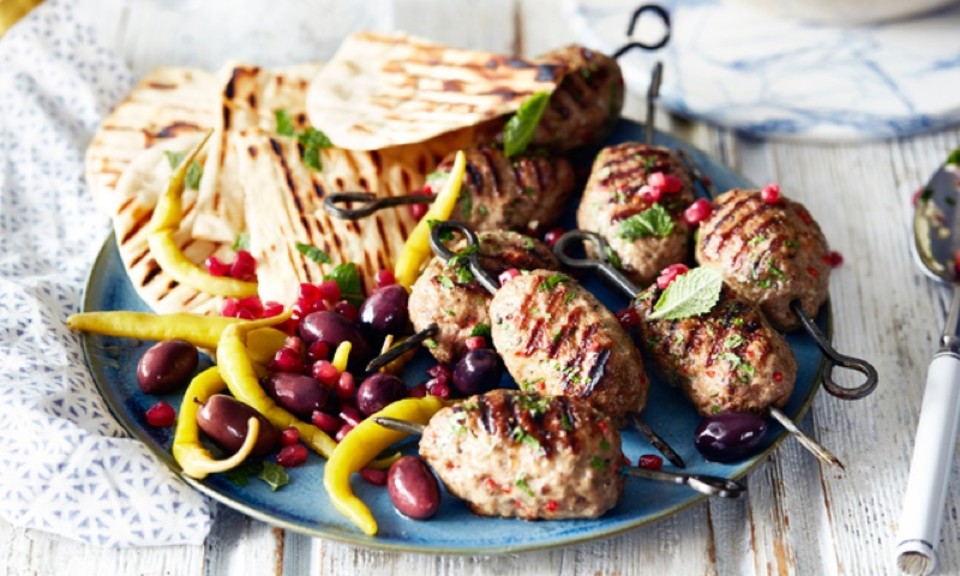 Dejha
The order came with a couple of issues but they quickly remedied the situation by bringing a whole new order. The food is healthy and delicious!!!
Charley
Nothing compares to this solid joint.
Kristen
Delicious super healthy
Gabrielle
Ordered from here a few times before--first time they messed up my order & overcharged--glad I gave them another chance! Their service is quick & friendly, my orders are always correct now & the food is DELICIOUS! Their food always tastes so homemade & they have great VGF selections! They also just switched to paper containers which makes me SO happy! Will def be ordering again soon!
Brenda
Upon reading reviews, I was skeptical about ordering from here. A friend had recommended it so I thought why not. Great service, delivery came faster than expected, the delivery person even called me when he was at the door. The food was delicious too. Those that complained had never tried Turkish food, in my opinion. Anyway great service overall.
Katie
This place is amazing. The food is unbelievably fresh and every single thing put into your meal has been made from scratch, including sauces. I always feel good after eating from here. Also, the staff are incredible. Fantastic customer service. Thanks!!
Billy
Veganizer was delicious and filling & the falafel plate was enough food for two meals (and super yummy). Delivery was on time and food was hot. Order the vegan brownie, you won't be disappointed!
Lisette
The Food was Delicious, Came quickly, and i loved that they had Vegan and Gluten Free Options. This may be my new favorite spot...i will be ordering again.
About us
Breakfast, Dinner, Eclectic, Gluten-Free, Healthy, Lunch Specials, Mediterranean, Smoothies and Juices, Turkish, Vegan
Today

Delivery: 9:00 AM - 9:00 PM

Delivery

Tuesday:

9:00 AM - 9:00 PM

Wednesday:

9:00 AM - 9:00 PM

Thursday:

9:00 AM - 9:00 PM

Saturday:

9:00 AM - 9:00 PM